The Luxembourg Institute of Science and Technology (LIST) is a mission-driven Research and Technology Organisation (RTO) that develops advanced technologies and delivers innovative products and services to industry and society.
As a major engine of the diversification and growth of Luxembourg's economy through innovation, LIST supports the deployment of a number of solutions to a wide range of sectors, including energy, IT, telecommunications, environment, agriculture, and advanced manufacturing at national and European level.
Thanks to its location in an exceptional collaborative environment, namely the Belval Innovation Campus, LIST accelerates time to market by maximizing synergies with different actors, including the university, the national funding agency and industrial clusters.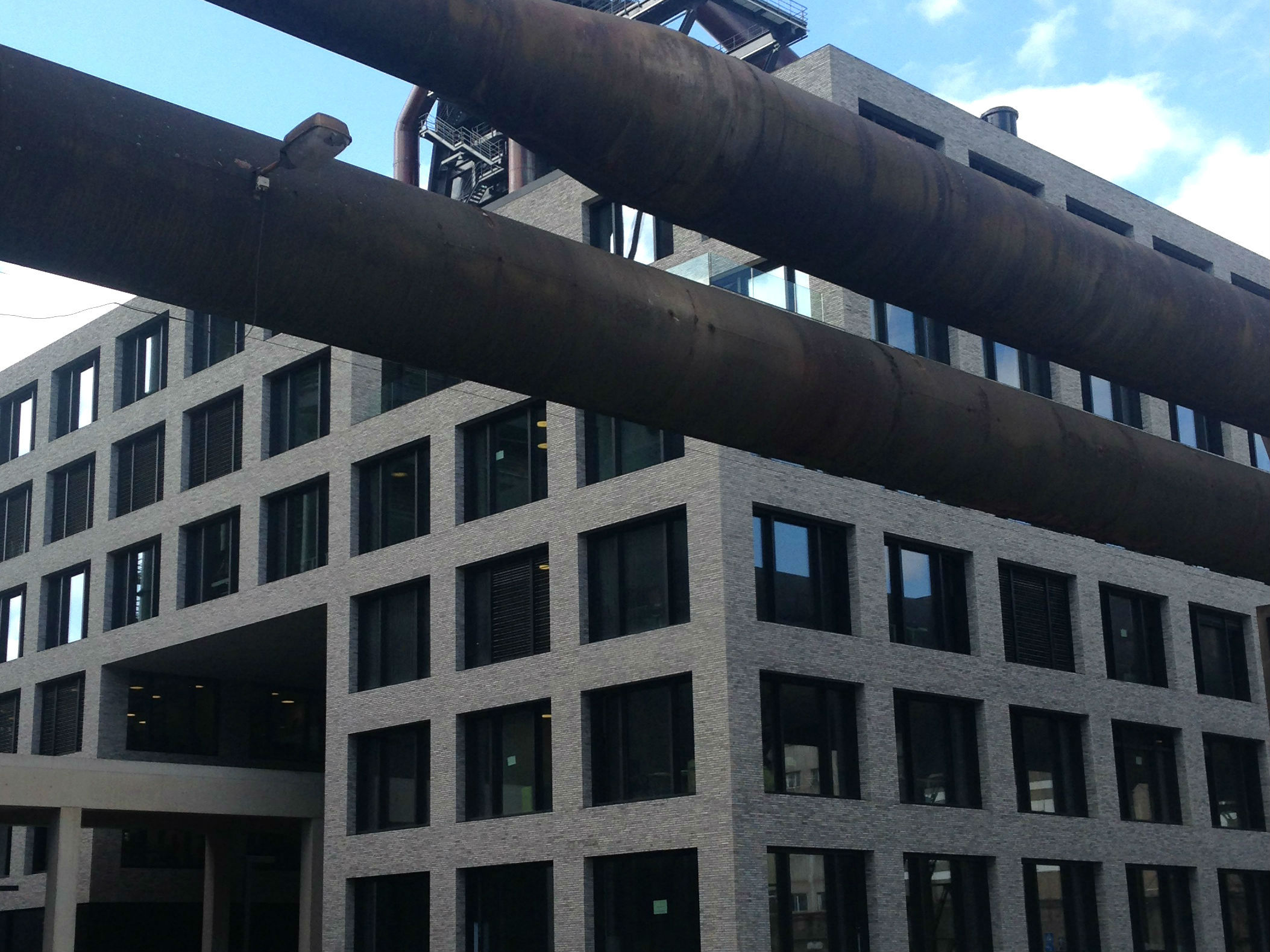 LIST's headquarters at the Belval Innovation Campus